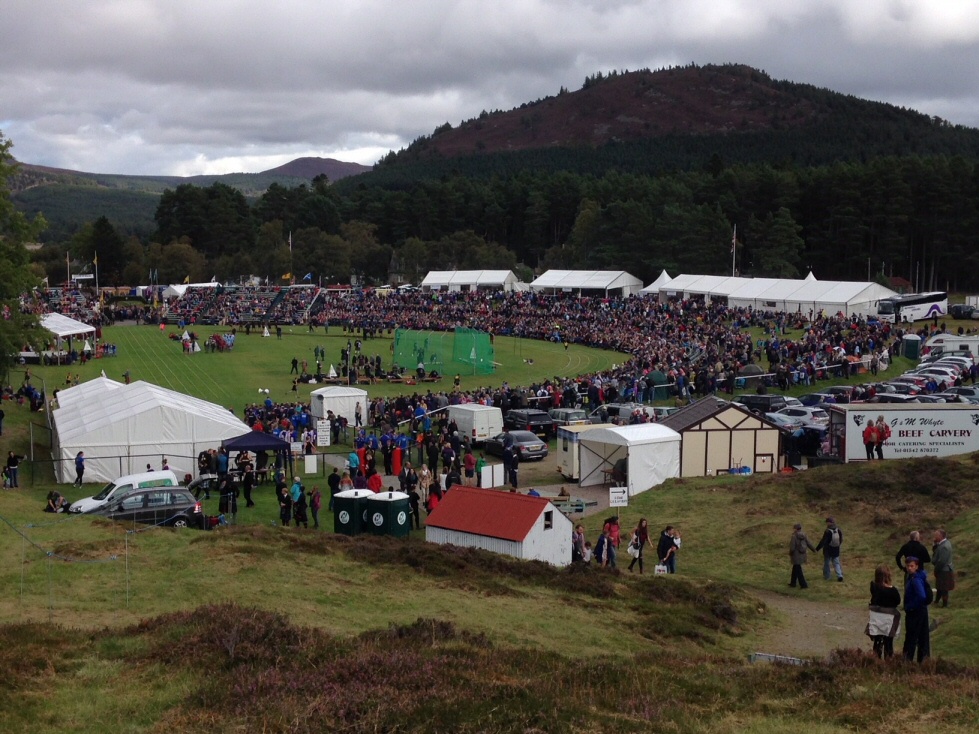 The Braemar Junior Highland Games is back for 2022. it will take place on the 3rd weekend in July. The emphasis is on children having fun and learning how to do traditional highland events. Includes Junior Games and family Ceilidh in the evening.
The world famous Braemar Highland Gathering attended by the King & Queen and other members of the Royal family are held on the 1st Saturday in September, taking place in the spectacular setting of the Duke of fife memorial Park. the games attract large crowds every year.https://www.braemargathering.org
St Margarets Church has become a venue for the arts with performances and exhibitions throughout the year. Please click on the link to find out more and whats on. https://stmargaretsbraemar.org.uk
Braemar Creative Arts Festival will be taking place in October 2022.
Braemar Mountain Festival will take place in March 2023 featuring ski touring, workshops, winter skills, avalanche awareness, film night, music…. more details in the autumn.
https://www.braemarmountainfestival.com
The Ghillie's Larder farmers market will be taking place again from April 10th 2022 with different events throughout the year.
More events will be added shortly